Spicy Talk with smooth solutions.
Not your average lifestyle blog
No this isn't a cooking website...
But food has been known to inspire the best conversations and relationships. In fact you'll be served a delicious serving of honesty, friendship and the occasional outburst of sincere laughter.
In "the know" with Vernita.
Savory conversations
FALL 2019
Warning, watching might change your life for the better. In fact you may step away from an episode and feel empowered.
Layers of Insight

Hilarious to serious, there's never a dull thought or comment. You'll really have to read and see for yourself.
Tasteful & satisfying

Imagine luncheon with a mentor. Having the freedom to share what's on your heart to someone who is full of wisdom.
Faith is taking the next step without seeing the staircase.
Martin L. King
Align
Helping women reach their potential by aligning them with the "Lover Of Their Soul." Generations of women looking for love in all the wrong places and getting hurt in the process. It's a cycle that has to stop but how?
That's what I offer, the HOW. I teach women how to move forward.
Isn't it time to connect with God's best?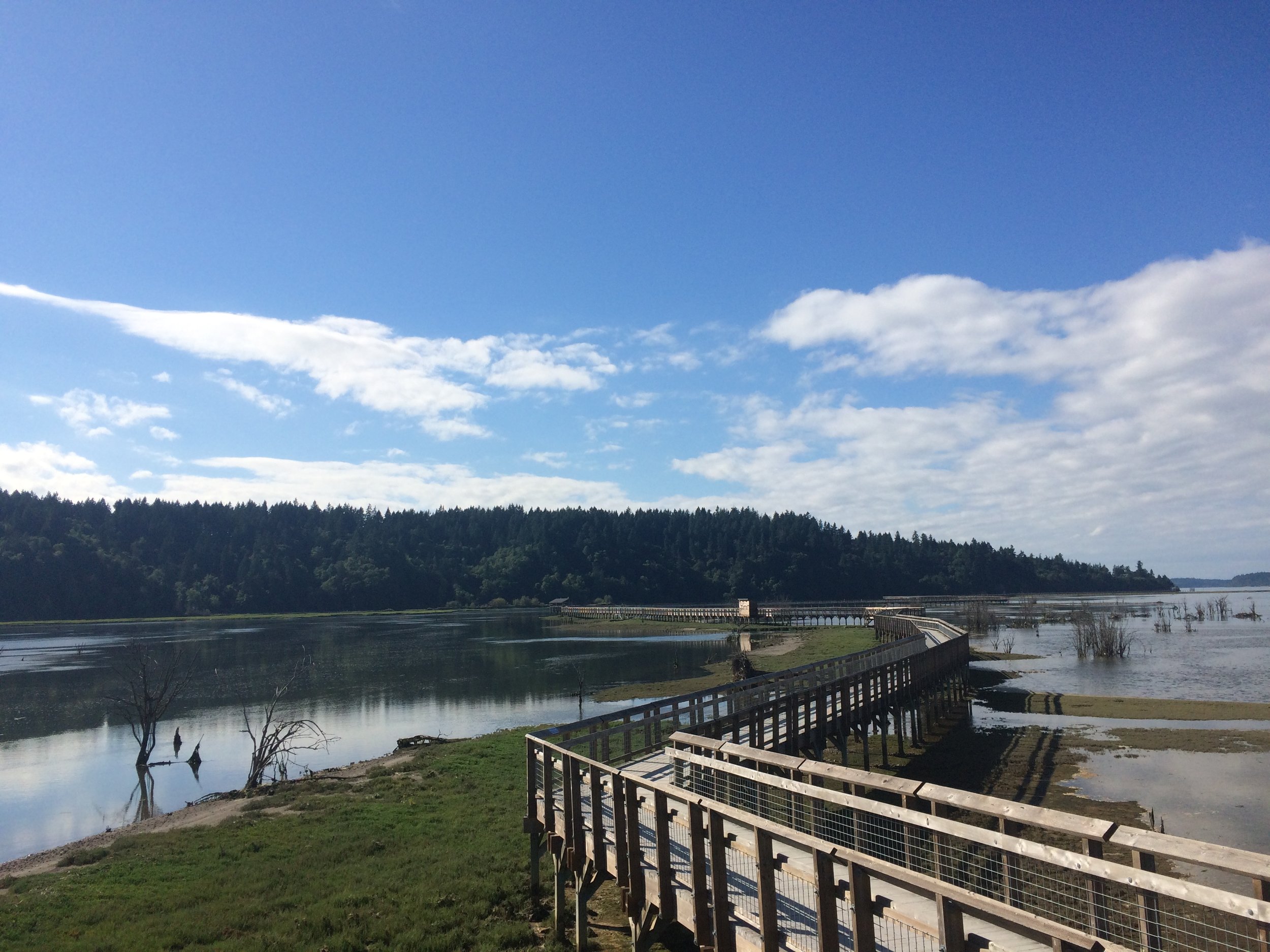 Life's most persistent and urgent question is, "What are you doing for others?"
Nothing will work unless you do.
Maya Angelo
Activate
Ready to take action and walk in your purpose?